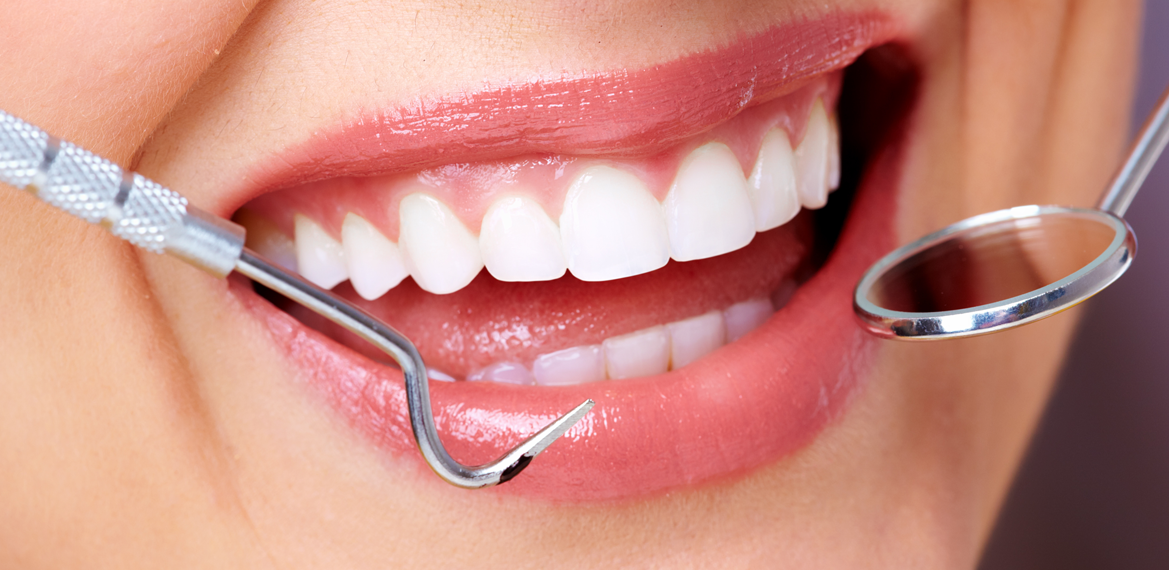 The way one smiles has a direct impact on how others analyze him/her. The vibrancy of smile may get affected by a number of factors like tooth loss, discoloration, decay etc. These can be corrected by making use of a number of techniques. Some of these techniques are teeth whitening, porcelain veneers, white fillings, lumineers, gum contouring etc. Laser has revolutionized this area to an extent such that nowadays almost all the aforesaid methods are done using laser.
The first and the foremost step is a comprehensive assessment & evaluation of the oral conditions & the smile. The evaluation checks for conditions like tooth decay, misaligned bite etc. Perhaps, a restorative treatment may be done prior to the makeover.
A number of factors are considered before going for the makeover. Some of them are:
Teeth form, length & colour: These happen to be the basic elements that are considered for an appropriate makeover.
Contoured for look: Situations like gummy smile may need contouring. The teeth are actually 'tailored' to fit in appropriately.
Tooth characterization:The set of teeth can be characterized to achieve a more masculine or feminine appearance.