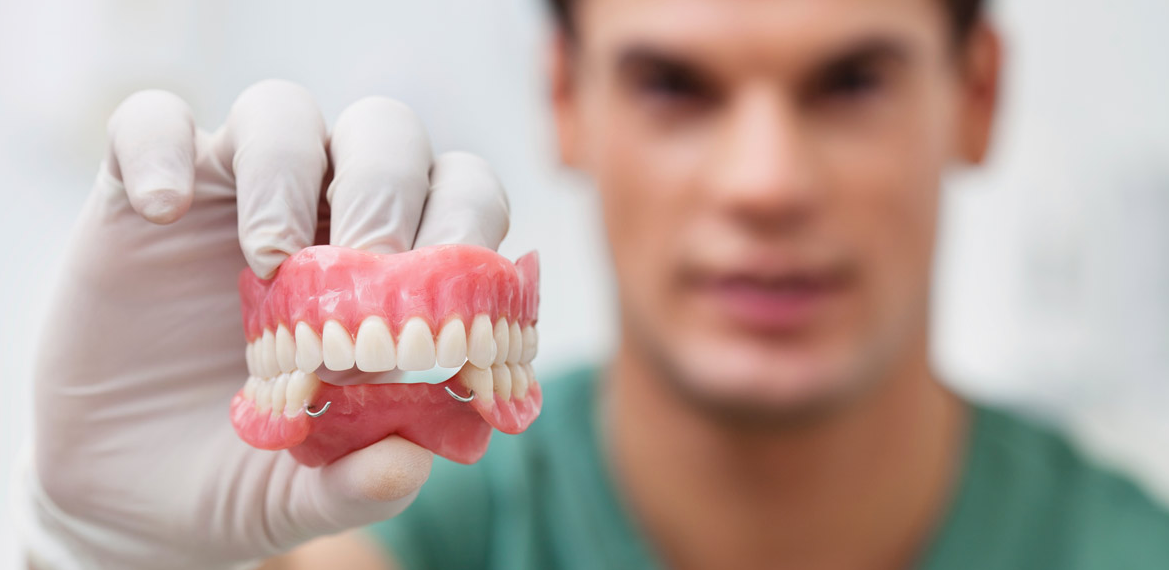 Shri Navaladiyan Dental Clinic offers complete dentures to replace your missing teeth. Modern technology has improved the quality and strength of the dentures today. Our center offers current denture technology to improve oral health function and smile.
On occasion, when bone support or muscle position is not optimal, denture stability can become a challenge for patients. Common complaints of loose denture or ill fitting denture can be corrected with dental implants.
Today dental implants are more commonly utilized to stabilize loose dentures. Ask our doctors to learn more about implant supported dentures.
We Offer Services
Complete dentures
Hybrid Implant supported dentures
Implant supported removable dentures